Search
Tell Us About Your Search
Sellers
Re/Max News
Contact
New Developments
Re/Max Goes Public
RE/MAX, a top franchisor of real estate brokerage services, has put up its own "for sale" sign, it has publicly filed a registration statement for a proposed initial public offering of $100 million in common stock.
Considering Buying or Selling? Contact us Today!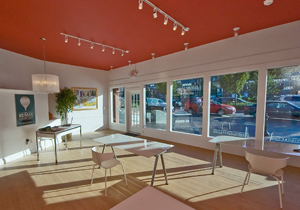 RE/MAX Luxury Living
46 Cross Street Boston, MA 02113
Phone: 617-227-7007
Email: [email protected]
Sepia The Condos at Ink Block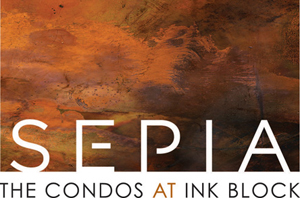 Coming 2015 Sepia is a collection of 83 new condominium residences at Ink Block South End. Sepia combines high style architecture and design with amenities including Whole Foods Market, Shops & Restaurants all within walking distance of everything the South End has to offer. Price from $550K to Over $2M.
Premier Boston Neighborhoods
RE/MAX Luxury Living | 46 Cross Street | Boston, MA 02113 | Tel: 617.227.7007 | Fax: 617.227.7005 | Email:
[email protected]
Copyright © Remax Luxury Living.