---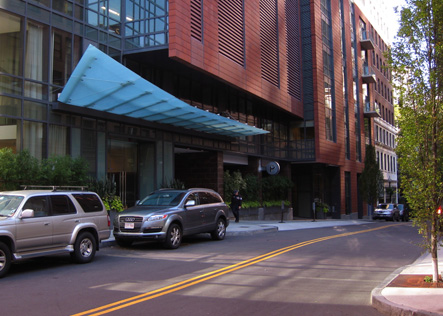 45 Province
45 Province Boston condos are situated at the crossroads between the exclusive Beacon Hill neighborhood and Boston's Financial District. The stunning, modern 32-floor building is a beautiful luxury residence with an outstanding central location. When you live at 45 Province, you will feel that you are truly treated to luxury. With complimentary breakfast and an evening tea available every day, you will come to love the lush details of the design and management of 45 Province Condos.
Address: 45 Province Street – Boston, MA 02108
Neighborhood: Midtown

View Larger Map
RE/MAX Luxury Living | 46 Cross Street | Boston, MA 02113 | Tel: 617.227.7007 | Fax: 617.227.7005 | Email:
[email protected]
Copyright © Remax Luxury Living.