---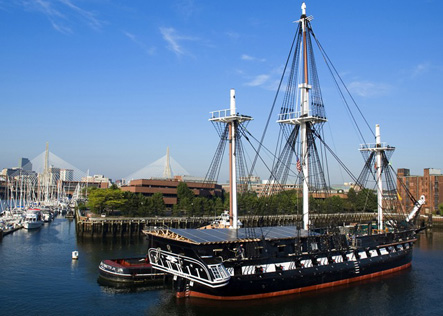 Charlestown Navy Yard
The Charlestown Navy Yard was built on what was once Mouton's or Morton's Point, the landing place of the British army prior to the Battle of Bunker Hill. It was one of the first shipyards built in the United States. During its 174 year history, hundreds of ships were built, repaired and modernized, including the World War II destroyer USS Cassin Young. Today, thirty acres of the Navy Yard are preserved by the National Park Service as part of Boston National Historical Park and is now one of Boston's premier residential neighborhoods. Offering waterfront living in historic surroundings, only minutes from downtown Boston via car, bus, the T, or water taxi. First-class restaurants and friendly coffee shops, banks and dry cleaners, wine bistros and waterfront taverns, all combine to create an array of essential services and delightful diversions.
RE/MAX Luxury Living | 46 Cross Street | Boston, MA 02113 | Tel: 617.227.7007 | Fax: 617.227.7005 | Email:
[email protected]
Copyright © Remax Luxury Living.