---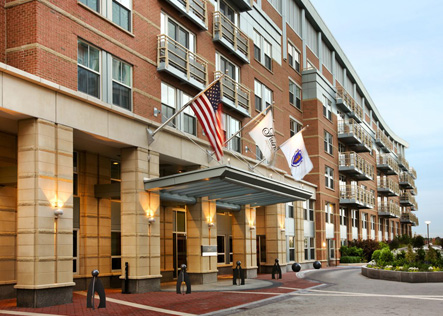 Battery Wharf
One of the finest luxury properties in Boston.  Located on Boston's waterfront, Battery Wharf  features an 18,000 square foot spa/gym, 5 star hotel with all of its services, water views, and underground parking. Luxury amenities include, 24/7 concierge, valet garage parking, Exhale Mind & Body Spa, David Daniel's Aragosta Bar & Bistro.
Address: 2-5 Battery Wharf – Boston, MA 02109
Neighborhood: Waterfront

View Larger Map
RE/MAX Luxury Living | 46 Cross Street | Boston, MA 02113 | Tel: 617.227.7007 | Fax: 617.227.7005 | Email:
[email protected]
Copyright © Remax Luxury Living.