---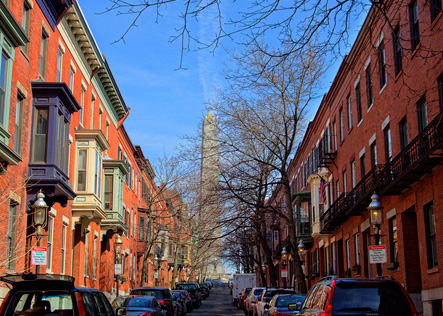 Charlestown Proper
Settled by English colonists in 1628, Charlestown is Boston's second oldest neighborhood and is rich in history.  Today, Charlestown is home to more than 15,000 residents. Situated on the banks of Boston Harbor and the Mystic River on the north side of the city, Charlestown has translated its historical roots into a thriving 21st Century neighborhood. As the home to such significant landmarks as the U.S.S. Constitution, the Bunker Hill Monument and the Navy Yard, Charlestown's allure has new generation of young professionals and empty nesters to join its traditionally Irish-American population. Residents, new and old, frequent the local restaurants and establishments along Main Street and in City Square.
RE/MAX Luxury Living | 46 Cross Street | Boston, MA 02113 | Tel: 617.227.7007 | Fax: 617.227.7005 | Email:
[email protected]
Copyright © Remax Luxury Living.