---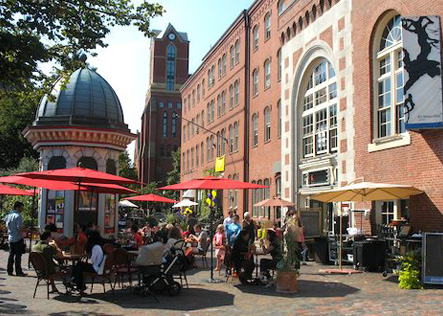 South End
Located just minutes from downtown and the Back Bay, in recent years the South End has become one of Boston's most popular neighborhoods. It has attracted a diverse blend of young professionals, families and a vibrant gay and lesbian population to this Boston Landmark District. You will be sure to notice the South End's renowned Victorian brownstone buildings and homes as you walk along Tremont Street, Columbus Avenue and Massachusetts Avenue. Small business owners also enjoy the amenities of the South End and are supported by the national award winning Washington Gateway Main Streets Program. Some of Boston's finest restaurants, a thriving arts community and nearly 30 parks also call the South End home.
RE/MAX Luxury Living | 46 Cross Street | Boston, MA 02113 | Tel: 617.227.7007 | Fax: 617.227.7005 | Email:
[email protected]
Copyright © Remax Luxury Living.