---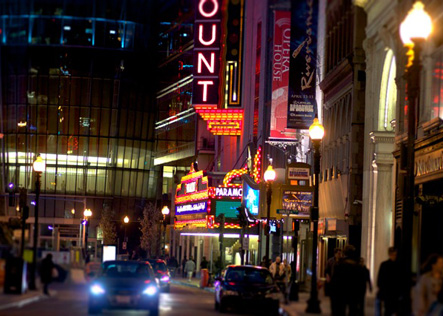 Midtown / Downtown
Centrally located on the Boston Common, Midtown is an upscale residential, retail, and commercial office district. It is comprised of 30 blocks, bordered by Boylston Street, Tremont Street, Washington Street, and Arlington Street.  Downtown Crossing is an eclectic mix of historic sites, shopping, and hip restaurants and clubs. Sift through the bargain shelves of the Brattle Book Shop, watch musical street performers, visit the Old South Meeting House, or enjoy a fine meal at one of the numerous award-winning restaurants in the neighborhood.
RE/MAX Luxury Living | 46 Cross Street | Boston, MA 02113 | Tel: 617.227.7007 | Fax: 617.227.7005 | Email:
[email protected]
Copyright © Remax Luxury Living.