---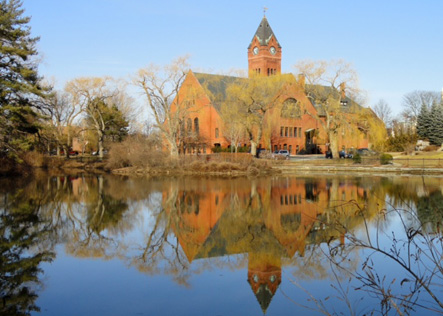 Winchester, MA
Just eight miles north of downtown Boston, Winchester is largely an affluent bedroom community for professionals in Boston and Cambridge. Winchester is a town with numerous amenities for its residents, but most importantly to some buyers is the school district.

RE/MAX Luxury Living | 46 Cross Street | Boston, MA 02113 | Tel: 617.227.7007 | Fax: 617.227.7005 | Email:
[email protected]
Copyright © Remax Luxury Living.