---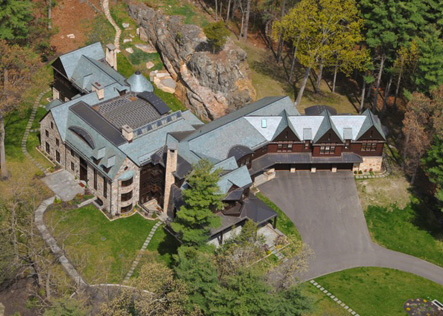 Weston, MA
Weston is the wealthiest suburb in the Boston area and has the highest per capita income in Massachusetts. It is among the 100 most affluent towns with 1,000 or more households in the United States. Weston also has the number one public school system in Massachusetts, according to Boston Magazine (2009).

RE/MAX Luxury Living | 46 Cross Street | Boston, MA 02113 | Tel: 617.227.7007 | Fax: 617.227.7005 | Email:
[email protected]
Copyright © Remax Luxury Living.