---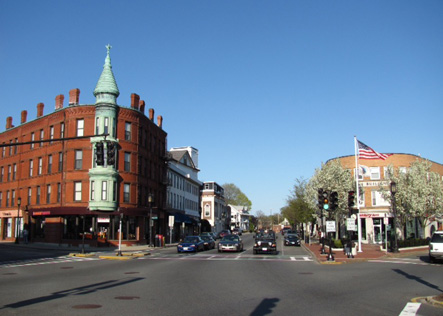 Medford, MA
Located on the Mystic River just 5 miles north of Boston, the city of Medford is home to Tufts University. Medford contains many historic sites, monuments, and houses, some of which date back to the 17th century. Recently Wellington Circle has been redeveloped as a mix-use luxury residential & commercial hub, Station Landing, a vibrant new waterfront community offering numerous on-site restaurants and retail shops. The on-site waterfront park with yacht club and adjacent 580 acre state-owned park offer unending recreational opportunities or just a relaxing place to watch the world go by.

View Larger Map
RE/MAX Luxury Living | 46 Cross Street | Boston, MA 02113 | Tel: 617.227.7007 | Fax: 617.227.7005 | Email:
[email protected]
Copyright © Remax Luxury Living.