---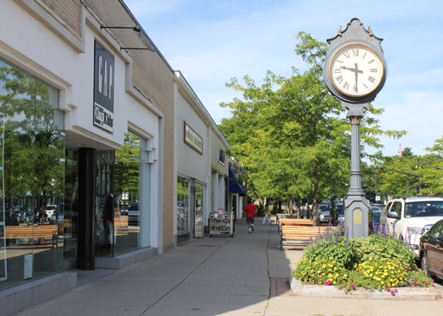 Wellesley, MA
The affluence and prosperity of the 20th century have left their mark on Wellesley, which has become a well-regarded suburb featuring a school system recognized as one of the best in the state. Although the town has always had the finest of beautiful land and homes, of schools and colleges, and every advantage of government, there are many who feel that her greatest resource has been her people. Noted for its beautiful downtown, picturesque neighborhoods and a convenient commute, Wellesley is a top choice for many people leaving Boston Proper and relocating to the suburbs.

RE/MAX Luxury Living | 46 Cross Street | Boston, MA 02113 | Tel: 617.227.7007 | Fax: 617.227.7005 | Email:
[email protected]
Copyright © Remax Luxury Living.